"The Lord your God will bless you in the land which you are entering to make your own."
Deuteronomy 30:15-20
---
Introducing you to Hassan-Ali
Looking back to 2018:Hassan-Ali has been supported by JRS for several years. Hassan-Ali is a regular visitor to the Day Centre.
Like many of the refugees accompanied by JRS, Hassan-Ali came to the UK believing he would find safety and security. However, this dream of an open welcome is yet to be realised. His asylum claim has been rejected by the Home Office.
The little government support that Hassan-Ali had been receiving stopped once his claim had been refused. Hassan-Ali cannot support himself as it is against the law for him to work. For Hassan-Ali, it feels that he is deliberately forgotten: "The organisations such as the Home Office who are legally bound to look after and care for asylum seekers and refugees, such as me have simply decided to ignore their responsibilities"
"They leave the genuine refugees with no shelter, food and source of income."
Our scripture today reminds us that people have been moving to new lands throughout history. Hassan-Ali came to the UK hoping to find sanctuary after fleeing his home. Instead of being able to make this land his own, he has been met with rejection.
Imagine how it would feel to have gone through this experience.We invite you to share this with the Lord in your prayer today.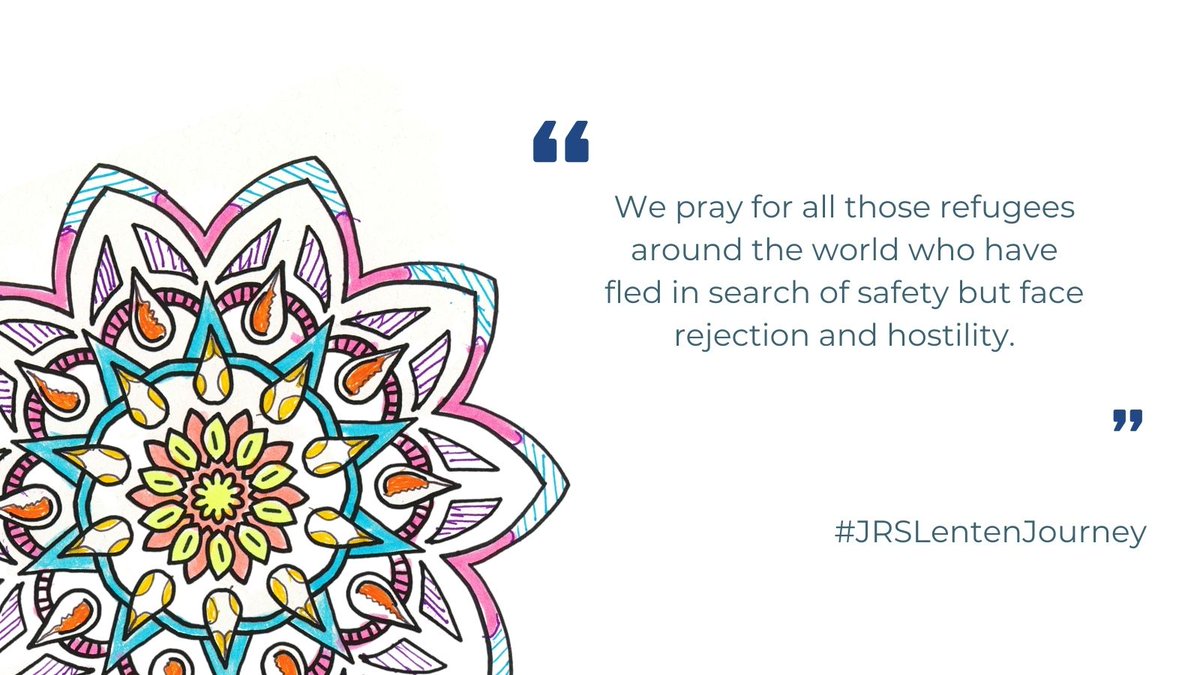 ---
At JRS UK, one of the ways we counter the feelings of rejection and isolation our refugee friends experience is through accompanying them and getting to know them. During this time of social distancing, volunteers have been providing emotional support to our refugee friends over the phone.
---
Receive these reflections straight to your email inbox each day
Subscribe to our Lenten journey
---